 The Dauntless Creator Conflux is where Dauntless creatives come together to share tips and get advice on how to take their creations to the next level.
From Twitch overlays to Premiere export settings, OBS guides to high-resolution assets, YouTube end-slate templates to Photoshop brushes — this is your one-stop creative shop.
We firmly believe that collaboration makes for exceptional content.
Links
Dauntless Main Website
Dauntless Forums (requires Dauntless Account)
Dauntless Partners
Dauntless Partner Program
Dauntless Patch Notes
Dauntless Unofficial Subreddit
Dauntless Unofficial Discord
Dauntless Unofficial Community Stream Team Discord
Streaming
Videos
Recording Footage
Editing Footage
Uploading and Optimizing
Tips & Tricks
Assets
Static images
Audio
Music
Animations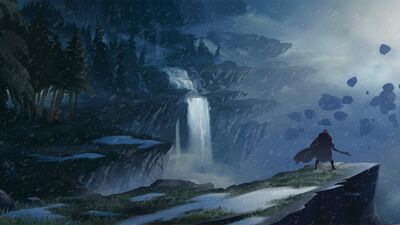 Other
Other
Creator Conflux
Streaming  
Videos

Recording Footage

•

Editing Footage

•

Uploading and Optimizing

•

Tips & Tricks

Assets

Static images

•

Audio

•

Music

•

Animations

•

Other